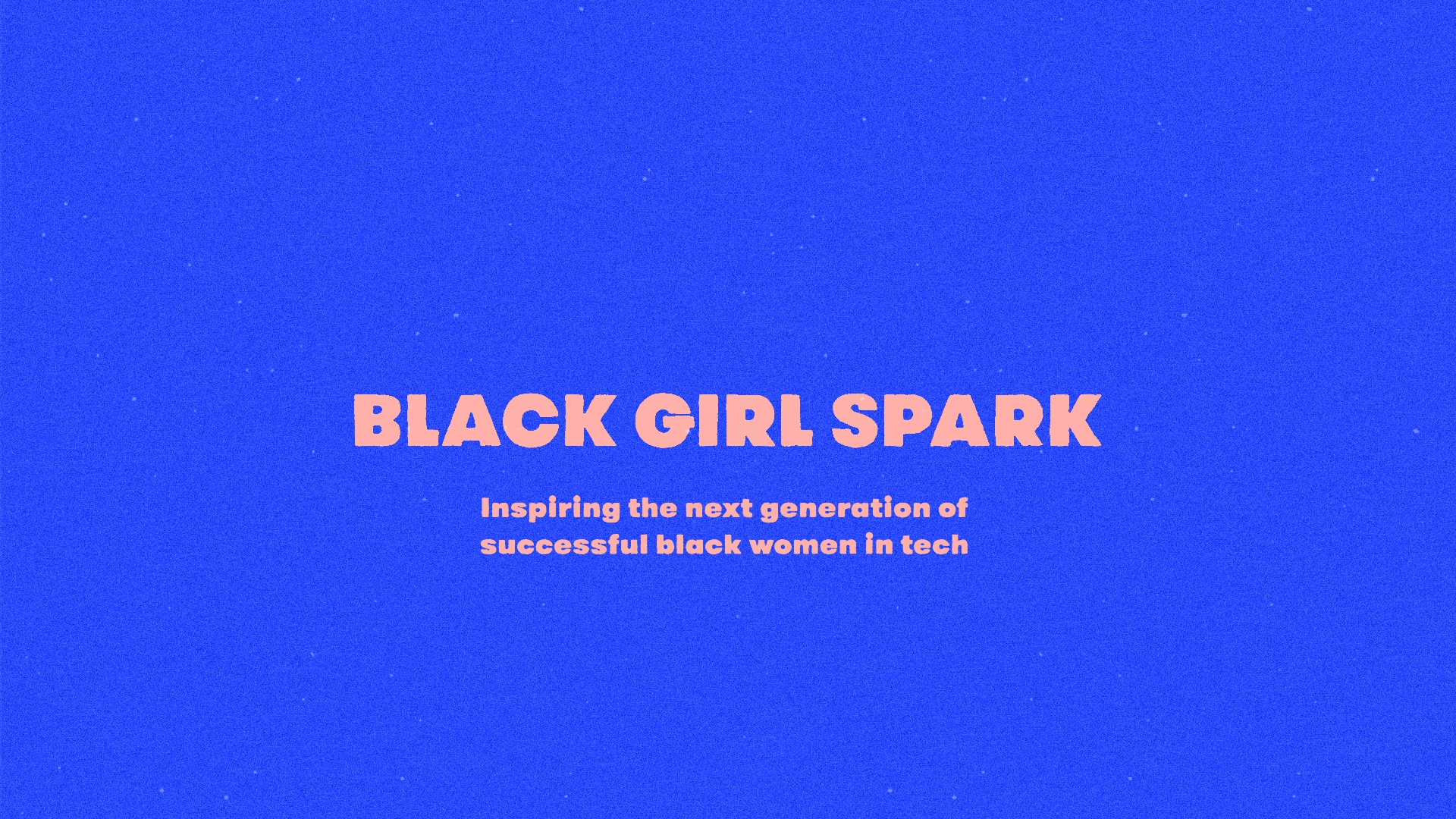 Black Girl Spark is a project dedicated to giving young black women access to successful black role models doing great work in the tech field. I creative led this project with Deneesha Lawrence while at Google. Deneesha started BGS to give black girls access to amazing black women, whom they can relate to and aspire to be. In the long run, it may help solve the pipeline problem of black women in industries (like tech, creative, eng) where they are underrepresented.

Black Girl Spark is a YouTube series and online resource available soon.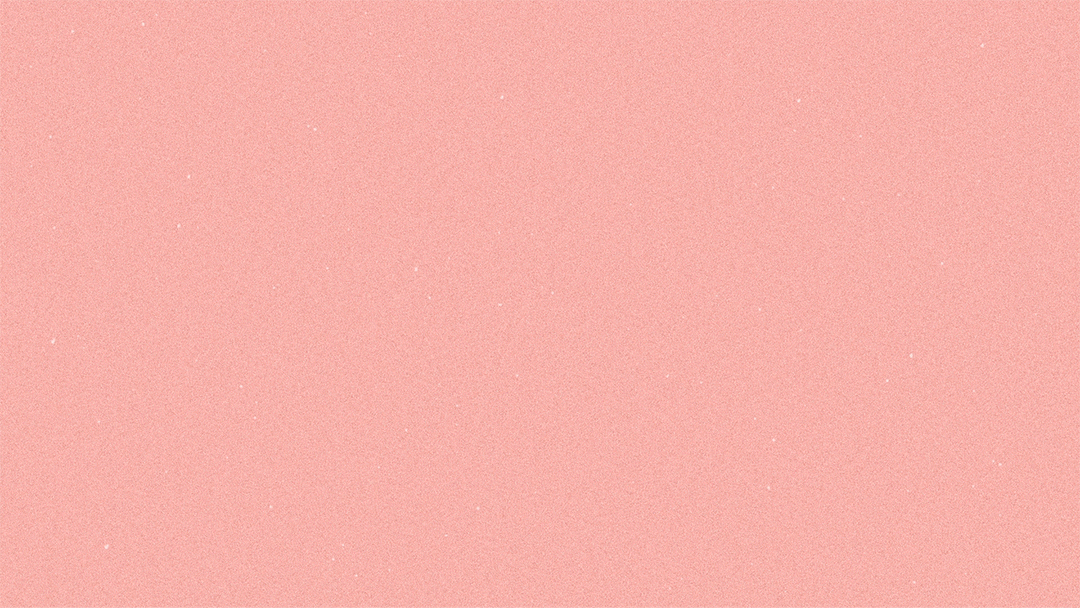 All animation work is by Enle Li
Role— Creative director, designer
Project Lead, EP— Deneesha Lawrence
Animator— Enle Li
Video / Editing— Jordan Hollander
Contact to see more work from this project.