Made by Google
Branding, packaging, UI, and concepting for Google's newest hardware line.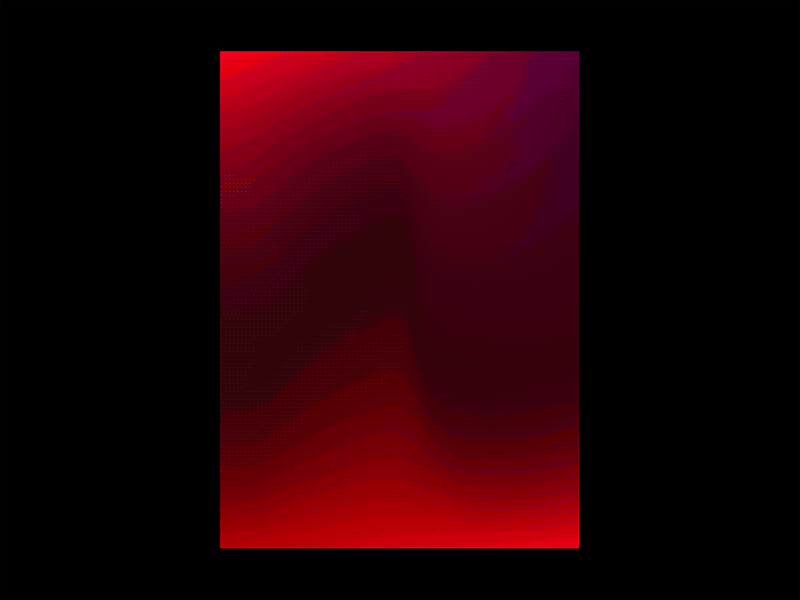 Gradients Daily
Making space with color and light.
95
A fun brush tool written for Scriptographer (RIP).
Women of Graphic Design
Exploring the contributions of women in design and gender inequality that exists in design education.
Allbirds

Branding the world's most comfortable shoe.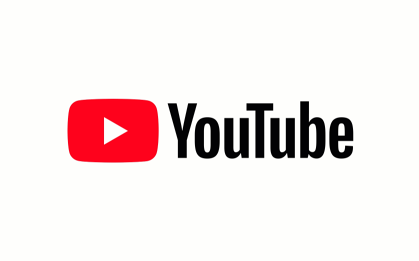 YouTube

The first refresh for YouTube in over a decade.
All work ︎